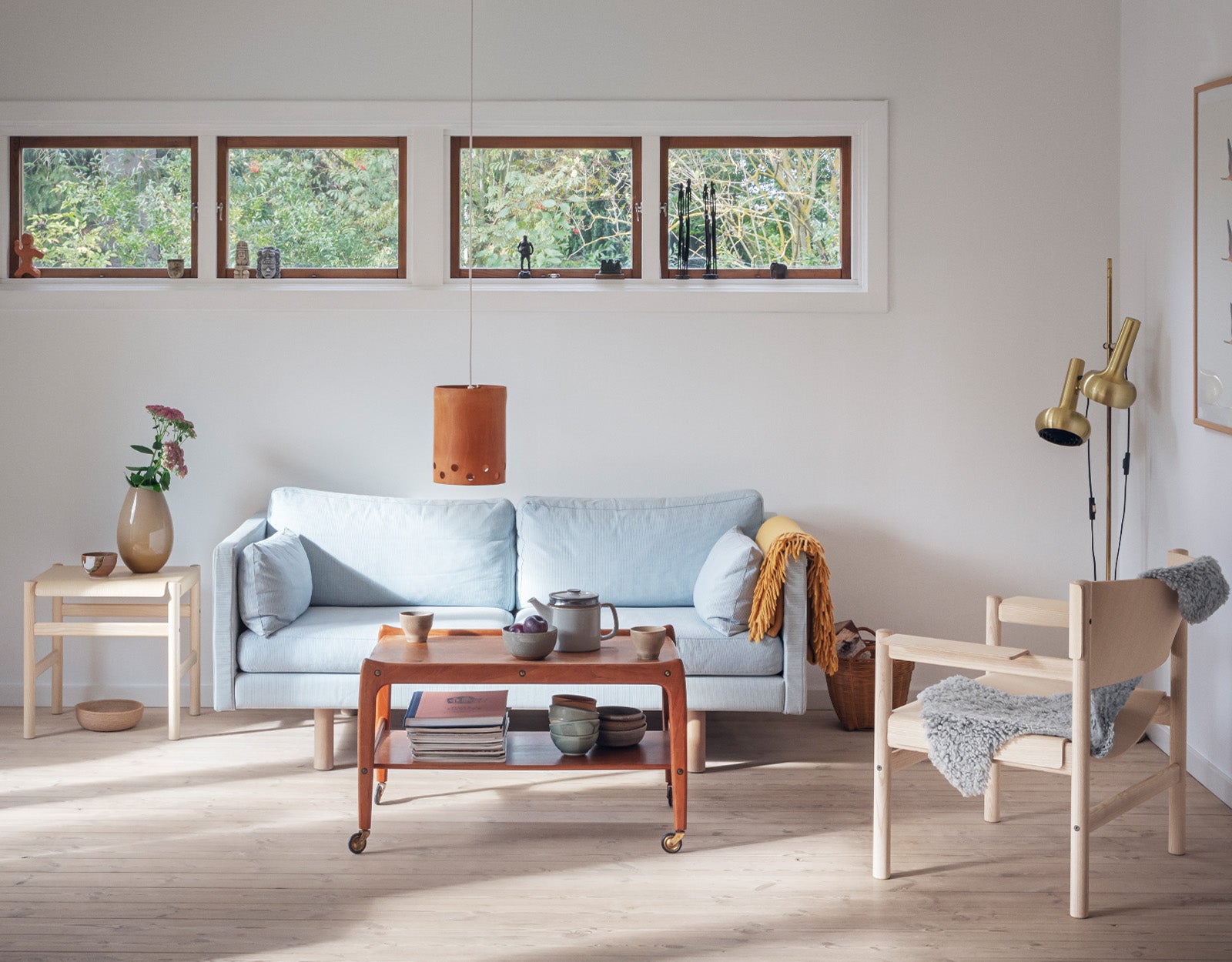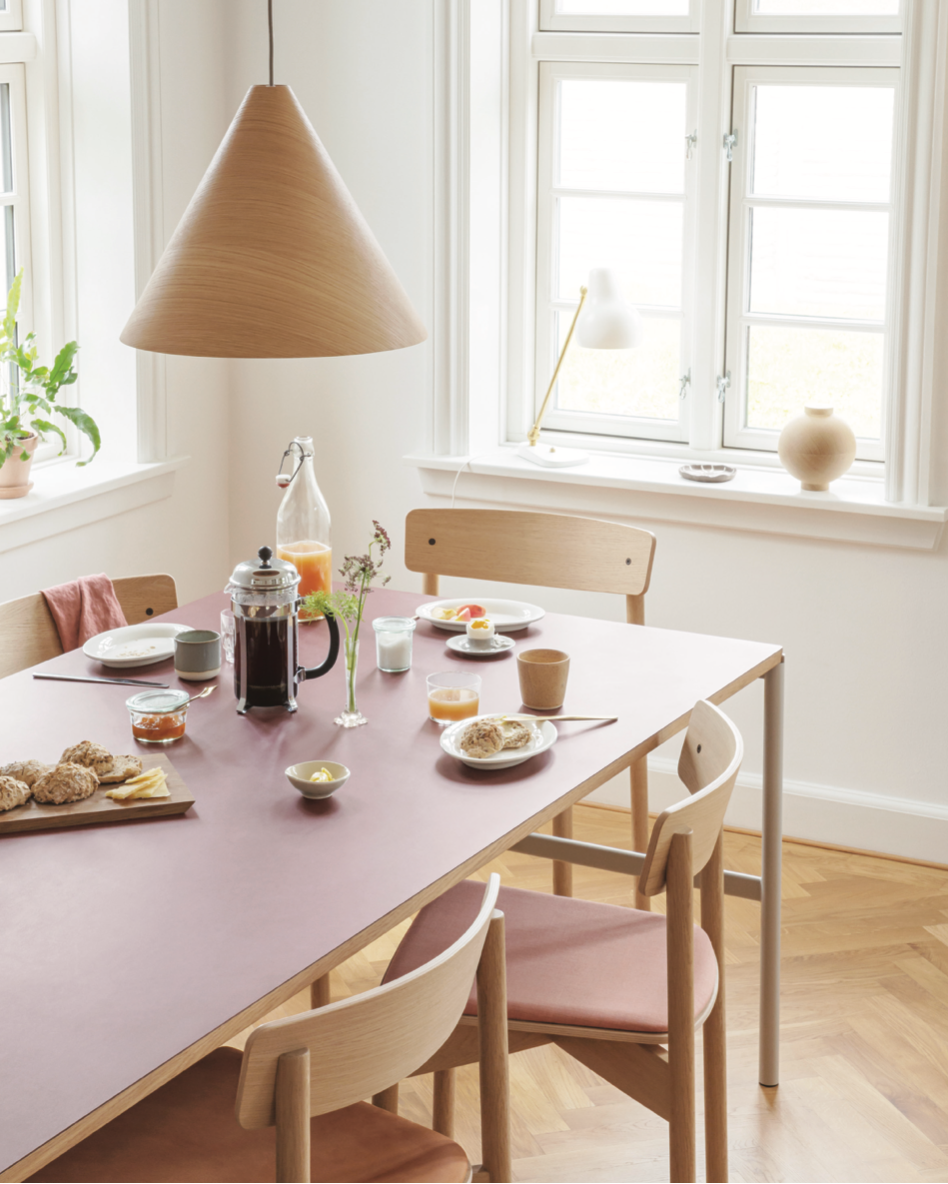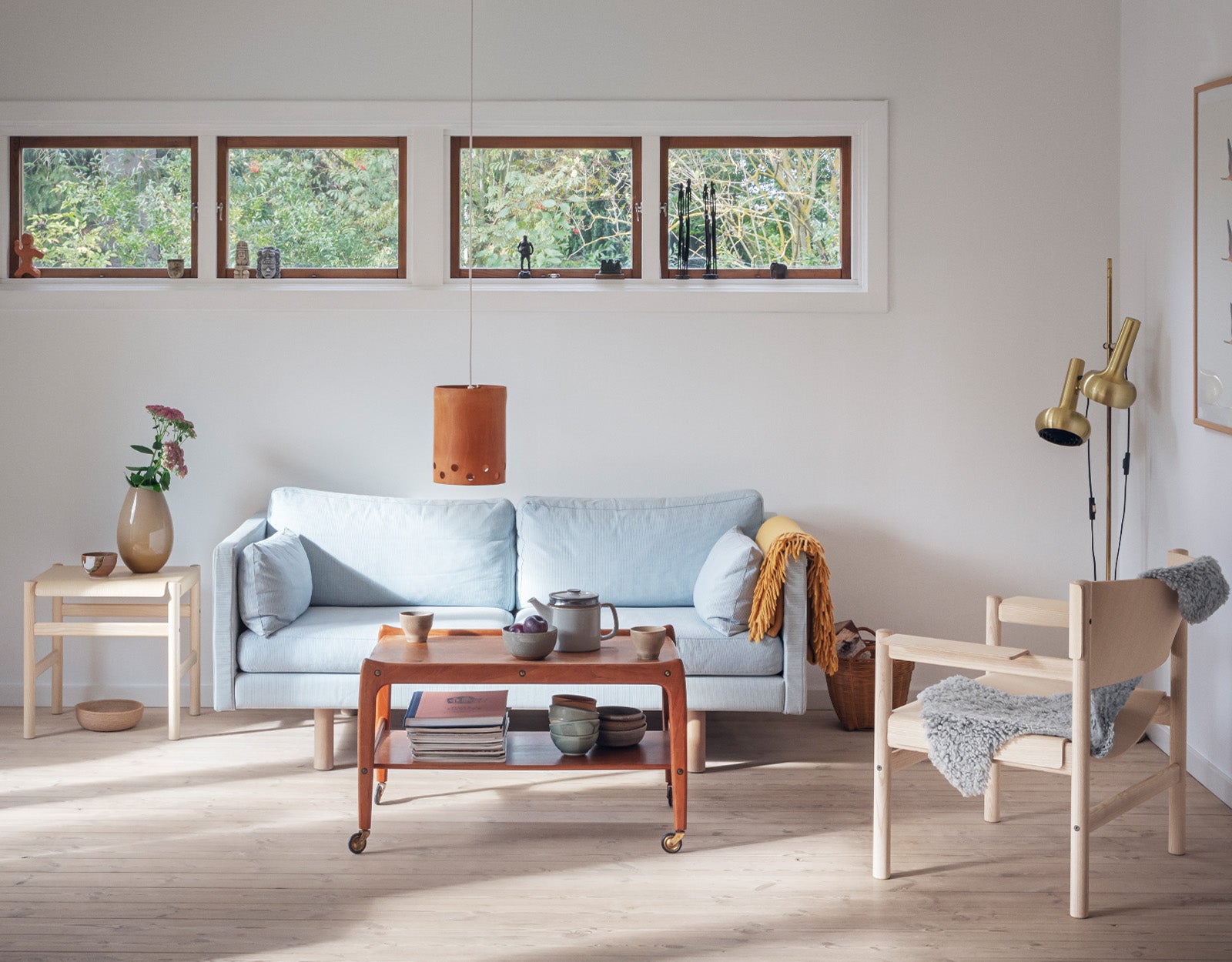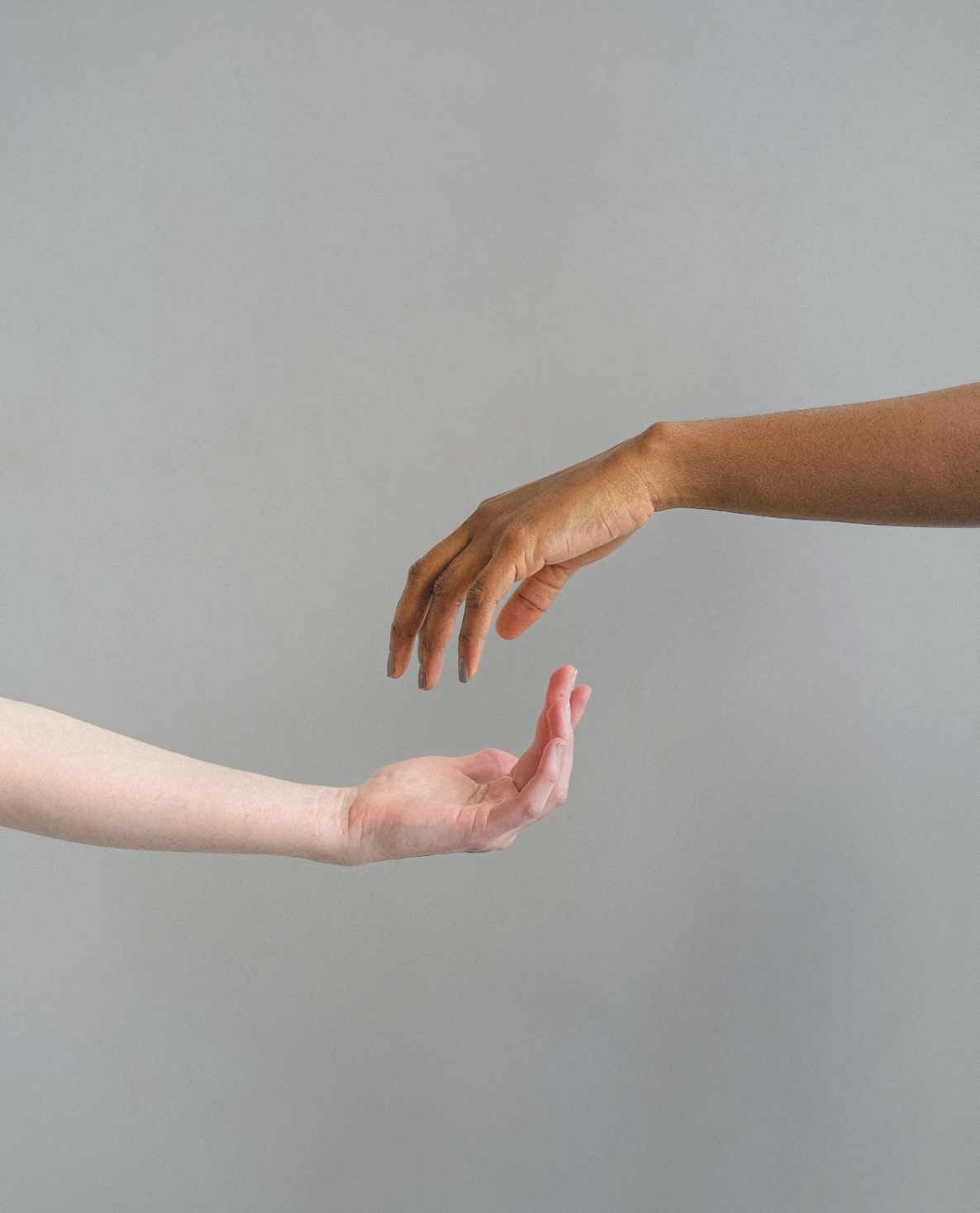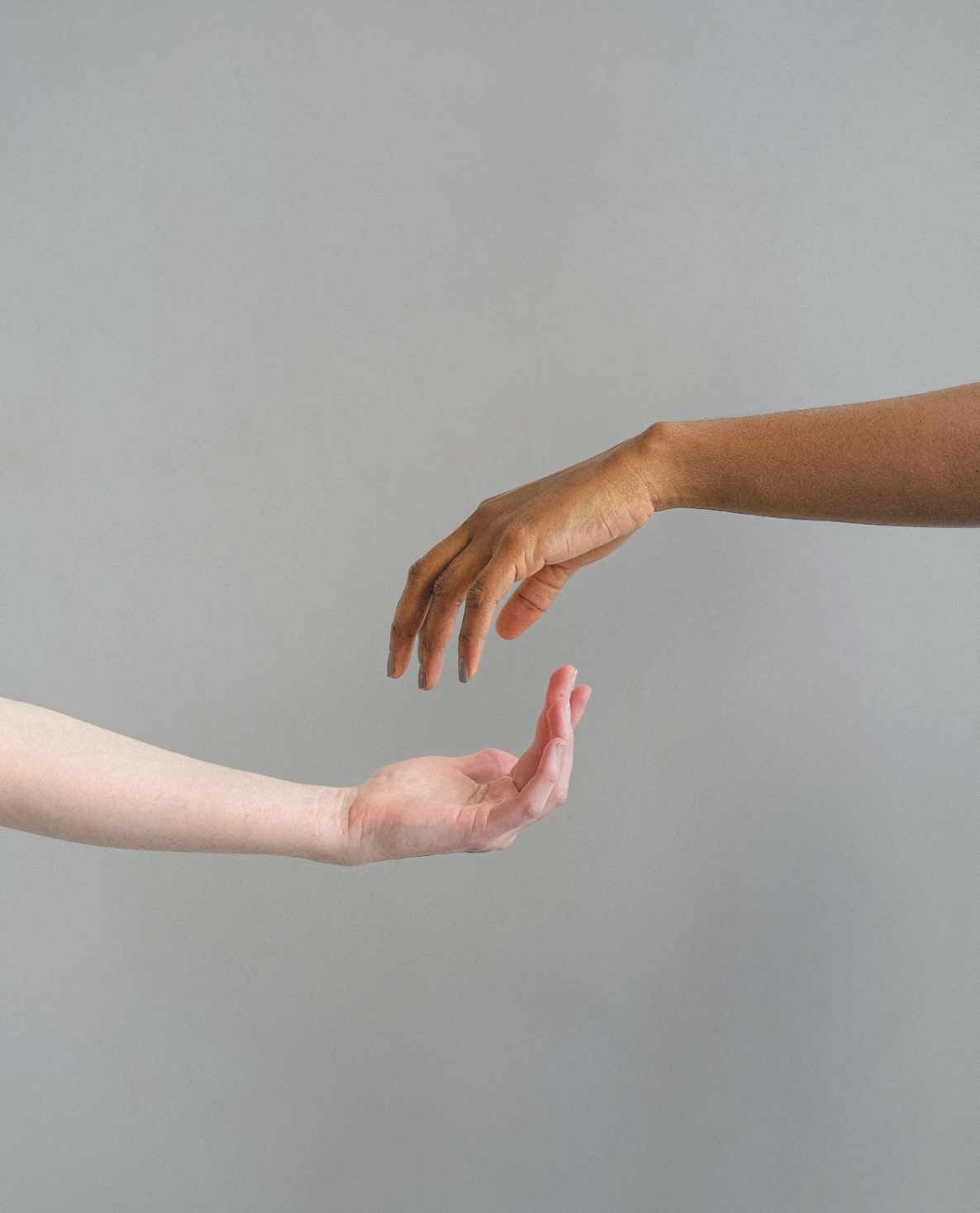 TAKT Cph.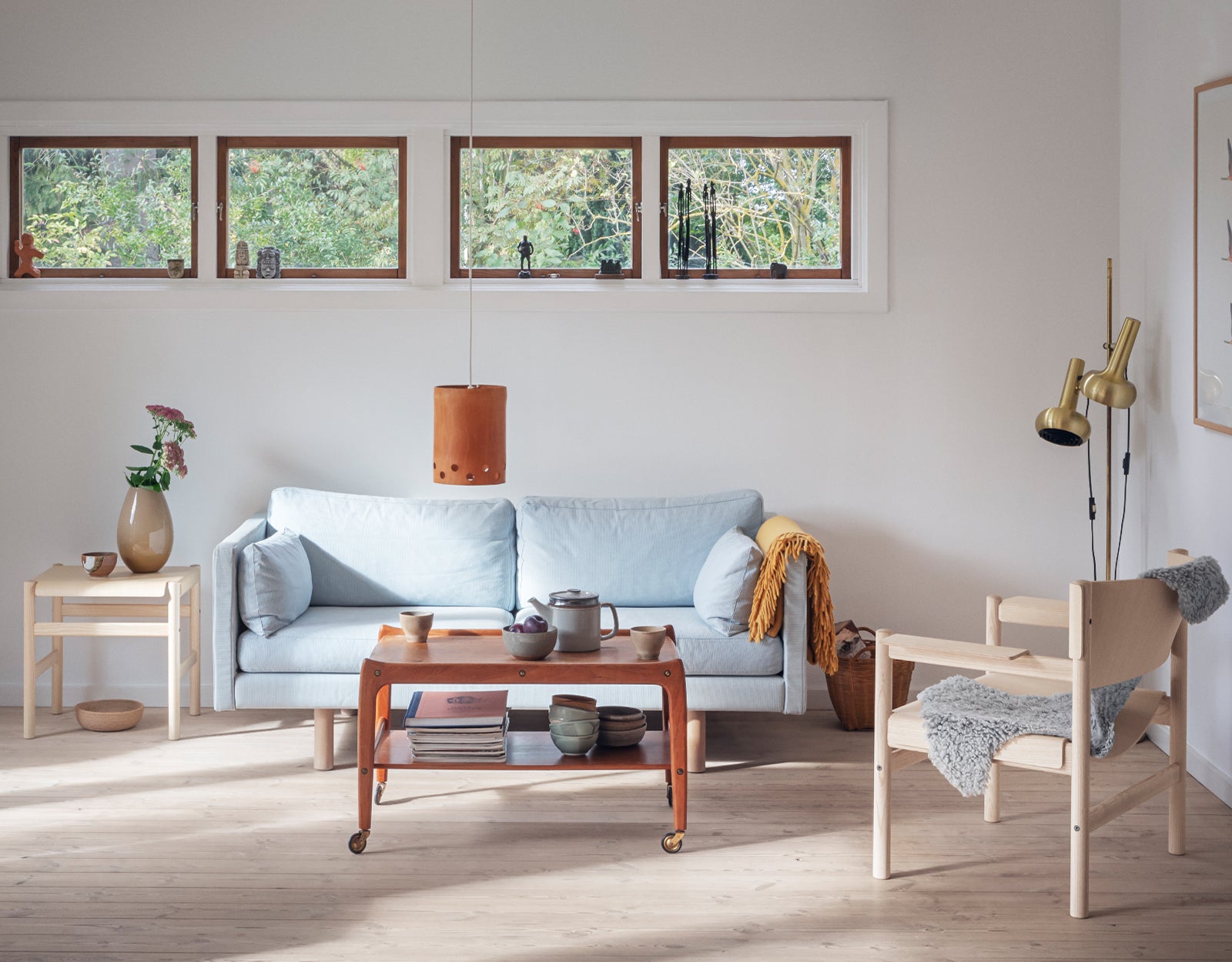 When it comes to Denmark, I think we can easily say that the expectations from furniture design are at the highest level. A brand established just a year ago from this Scandinavian country, which always seeks perfection in every form created, managed to get its name written in the Danish Design Awards.
TAKT, which we have followed closely since its establishment and has taken inspiring steps in the name of sustainability; A furniture brand that thinks about the future and calculates the damage to nature and people at every step. We wanted to hear from them all of the production methods that require sacrifice and awareness, and the creation process from the perspective of a Danish design brand.
Can you tell us a little bit about TAKT?
TAKT is a brand that produces and sells furniture by rethinking its design style. High quality design to more people; We believe in delivering in innovative, sustainable and transparent ways.
As TAKT, we focus on the future with an understanding beyond producing furniture. Society needs new ideas on how to make quality products accessible to more people, and we need to do this in a logical way that doesn't negatively impact life on earth. We take on this challenge by producing refined Danish furniture for the common good of people and nature.
All your wood is sourced from FSC® certified forests. Could you briefly explain why you only buy wood from here and its benefits to nature?
We maintain our quality by sourcing the best materials. But we have to do this with the big picture in mind. Sourcing our wood from FSC® certified forests; It allows us to make sure that trees are not harvested faster than they can regenerate, that wildlife is protected and that the welfare of forest workers is taken into account.
Can you talk about the difficulties of being a sustainable furniture brand? If TAKT had been established with an understanding that is far from the necessity of sustainability, what harm would it have done to the nature so far?
Everyone knows the challenges we face in the furniture industry, where there is very little focus on sustainability and almost no recycling. Furniture mostly; they are seen as durable design objects that are supported by emotional resilience inherited through generations or that only gain value when their real value increases over time. However, it is sacrificed for the sake of something new. And moreover, most of these furnitures are produced from a mixture of many materials, far from the appearance of their real life.
How could you adapt the concept of "slow craft" to TAKT in the era of mass production? Can you talk a little bit about slow craft?

There is a renewed interest in handicrafts. SlowCraft; It is a production tool in contrast to global, high-speed, seasonal collectibles and mass-produced products devoid of the human touch. Thanks to the authentic and well-established look it offers, it makes us feel like someone has put in a lot of effort to do a good job. The question we should ask ourselves is; "How can we reconcile the nature of the craft with the speed of the world today?"


Your products; You proceed by taking into account the holistic environmental impact during the assembly, design, construction and delivery processes. There is a very thoughtful discipline here that positively influences its environment. Can you briefly tell us about the 100% environmentally friendly journey of a chair?
modern design; It requires not only considering the form of the product, but a holistic approach and the entire life cycle of natural resources from manufacture, transportation, user experience to repair, reuse and recycling. You can start doing it "right" from scratch at the beginning and, like many other companies, greatly accelerate change. An eco-friendly approach can easily be turned into a corporate social responsibility on top of something that makes real impact.
You underline the issue of fair pricing. In general, it is also seen that sustainable design solutions are priced above the average. What is the significance of this in TKT? Do you think retail intermediaries between manufacturer and user are irrelevant today?
We find that sustainable design solutions often tend to incur an additional cost. This can be an obstacle for people to want to buy products created without compromising their environmental and social responsibilities. Our direct-to-consumer business model is a lean, transparent business model that not only enables faster delivery, but also better prices and contracts for the benefit of the consumer overall. This was one of the elements we found important in creating the TAKT brand, but there are many ways to do it.
First of all, congratulations! How does it feel to be nominated in the "Game Changer" category at the 2020 Danish Design Awards? Finally, we would like to talk about the impact of this beautiful country on design. What do you think are the reasons why Denmark is listed among the world's most inspiring countries in the field of design?
We thank you. It is important to be appreciated for receiving such a nomination in our one year in the market we are in. We are still a very small player in the global world.
There are many reasons why Denmark is frequently listed among the world's most inspiring countries for design. First of all, functionality, beauty and meeting many needs are at the center of the concept of good design. It's a strong tradition. When a tradition is strong enough, it always creates space for innovation that keeps you moving forward. good design; It is in constant communication with the past, present and future. Therefore, we can still connect with a design long before our time.
Contemporary furniture design for us as TAKT; It should be a place where the past meets the present. It should also point to the uncreated, yet to come. We are inspired and learn from classical furniture design and the ideology behind it. Because we are trying to design unique new works of the time we live in.
Yazı: Emre Ergenekon
Fotoğraf: Görsel Sanatçı Bla bla