Casa Cooklife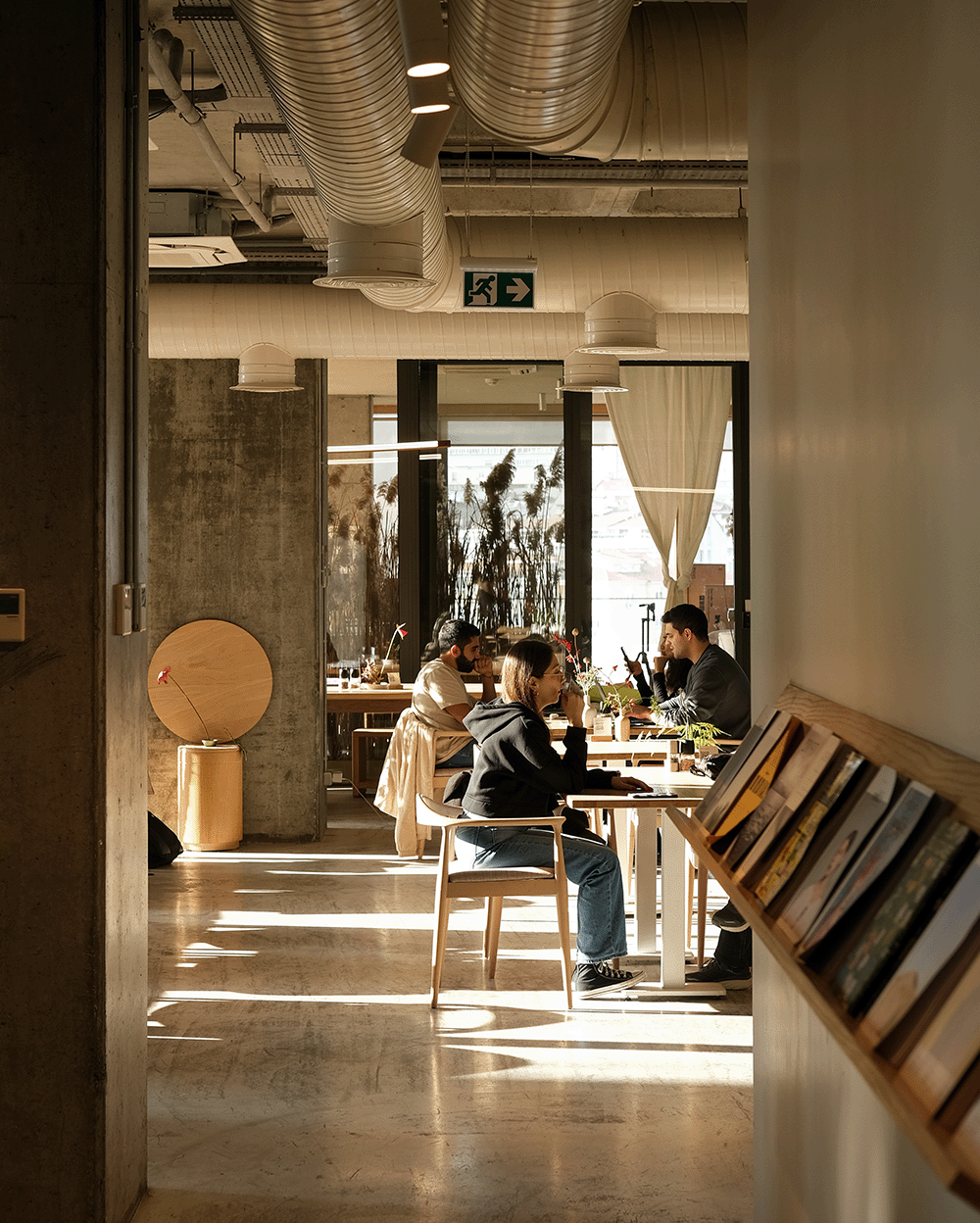 Casa Cooklife is a sharing and meeting place that embraces slow living culture. Inspired by the Japandi aesthetic, Casa Cooklife offers a calm and inspiring space spread over approximately 400 square meters in Bomonti. 

At Casa Cooklife, you can spend time with your friends, get together with your colleagues, and nourish yourself creatively in its library consisting of different publications. The constantly renewing menu of Casa Cooklife cuisine and the coffee selection accompany you in these pleasant moments.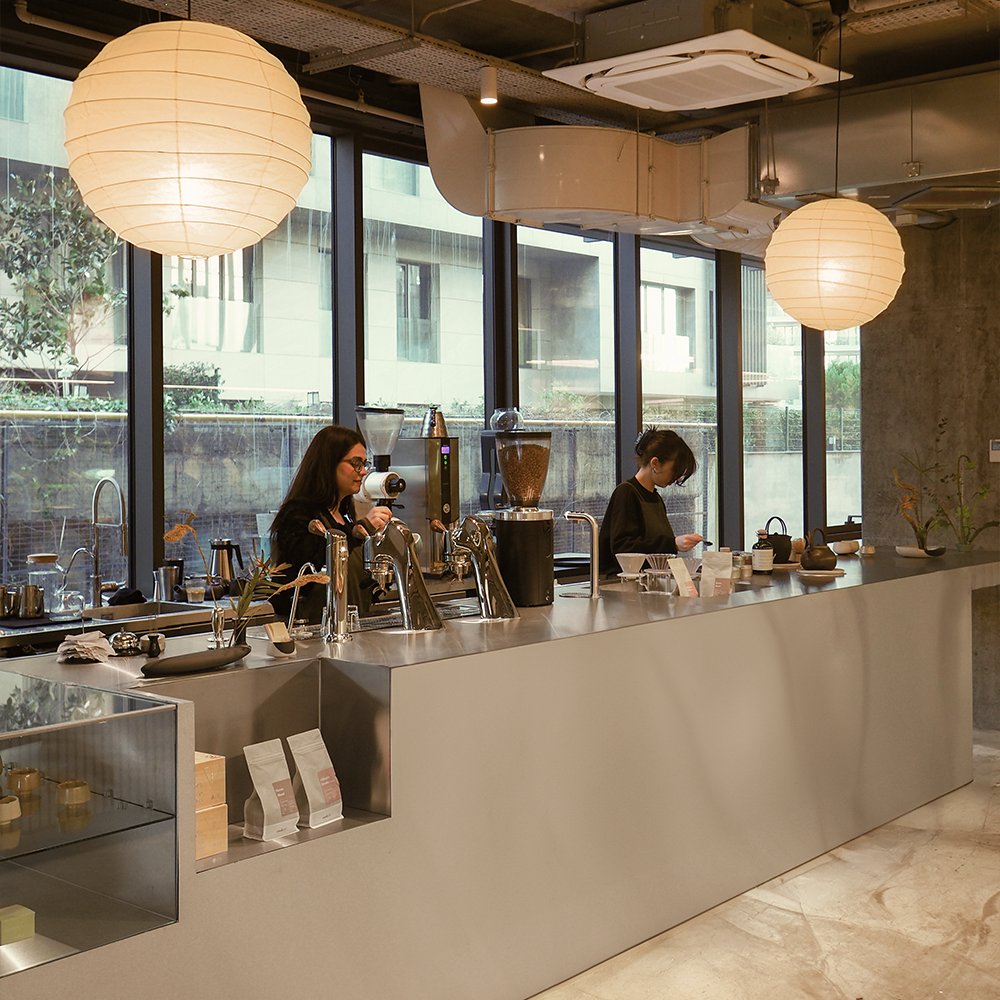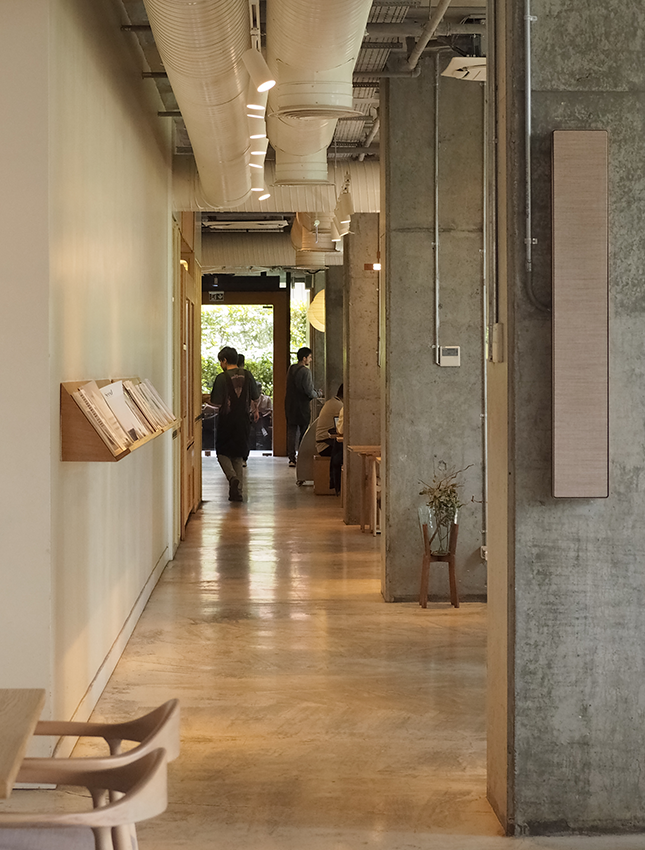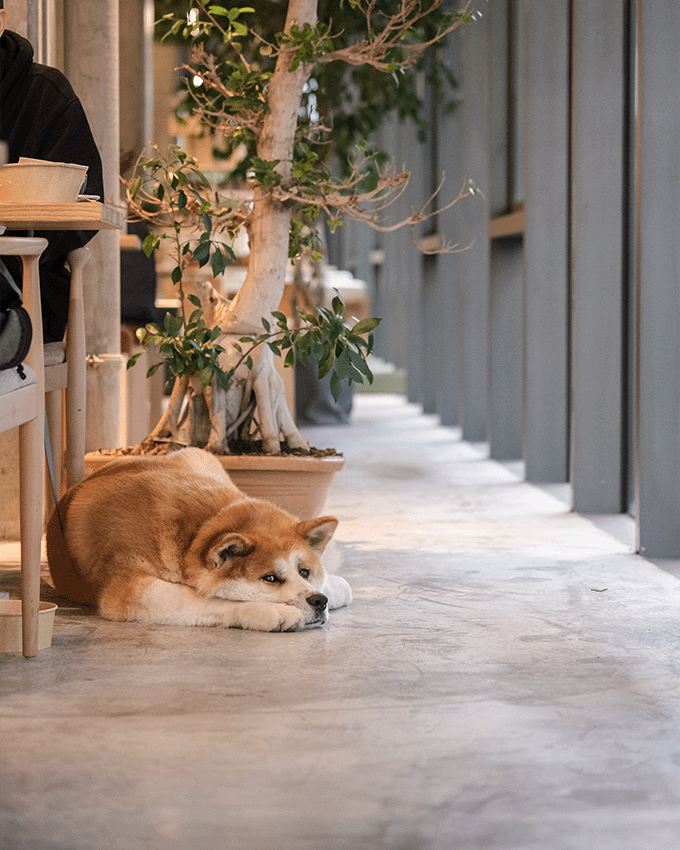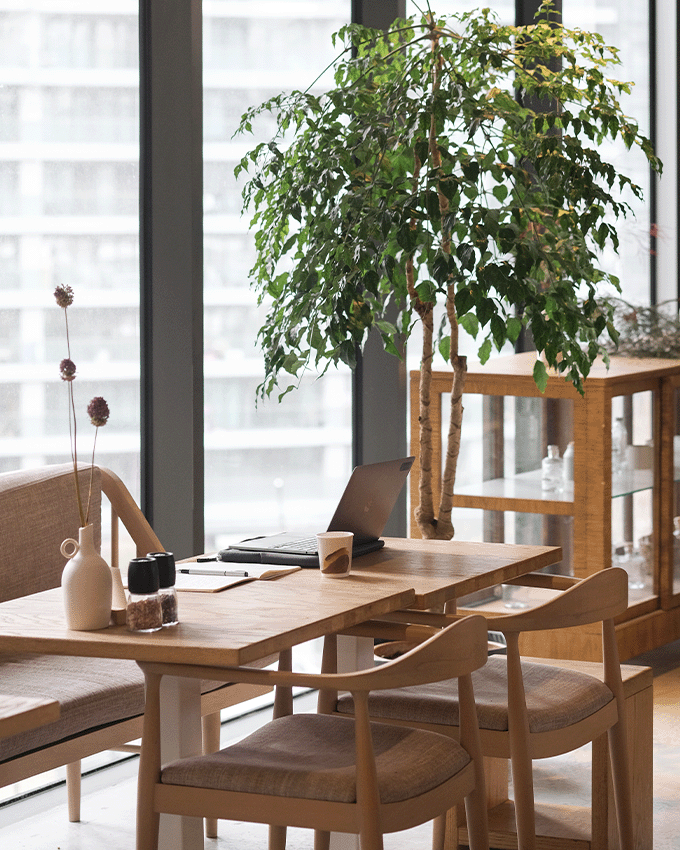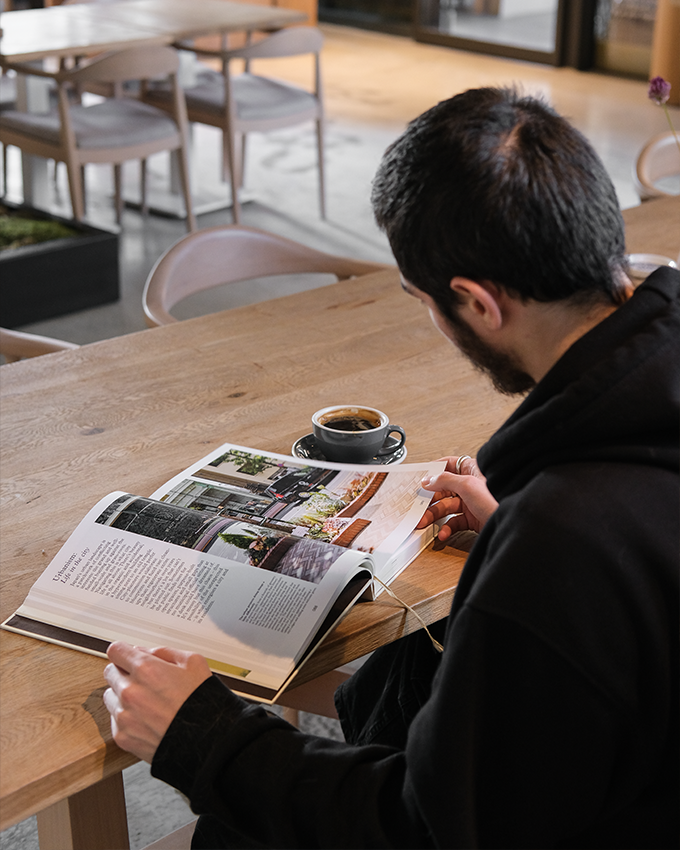 Cooklife Garden, a quality food collection thoughtfully designed for a good life, the thoughtful modular designs of Kita Living inspired by a simple and modern lifestyle, and handmade pieces from the Cooklife workshop are exhibited and experienced as concepts created by Cooklife as a creative studio.