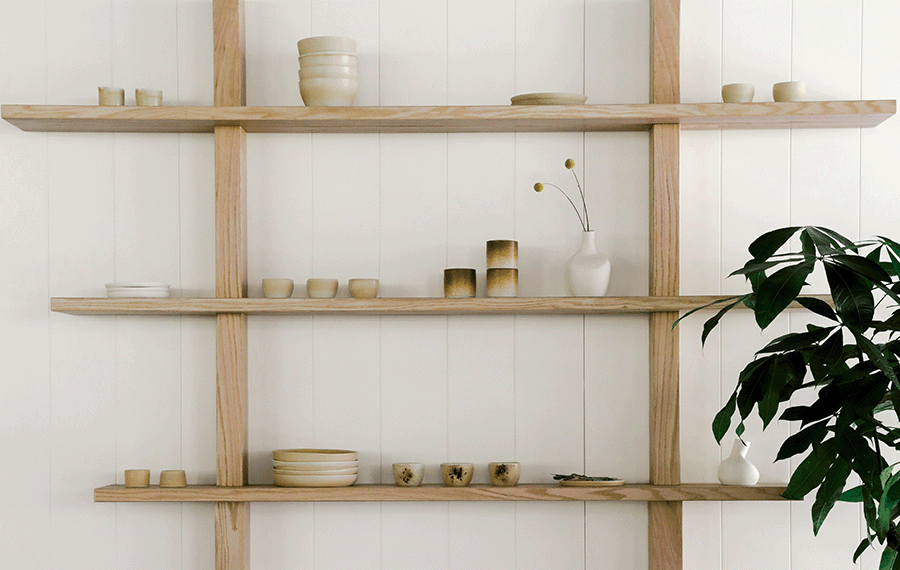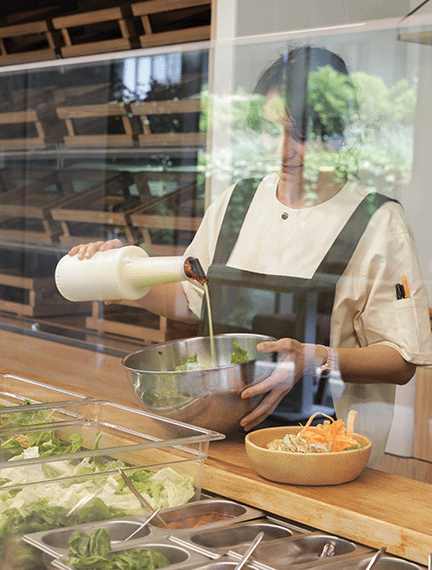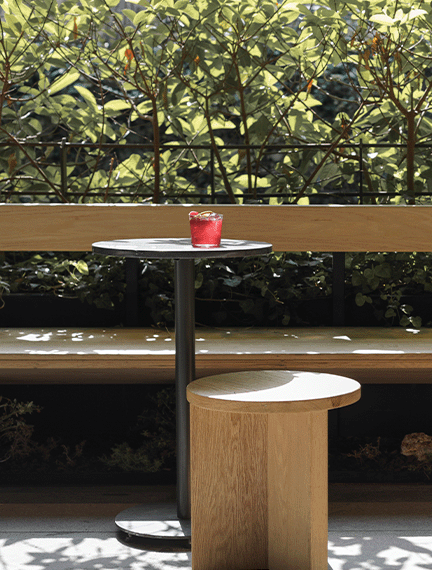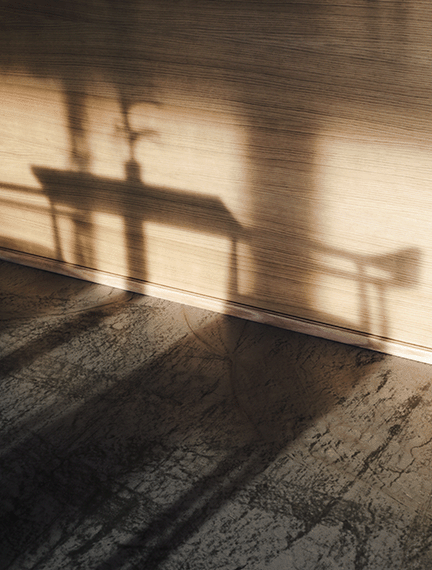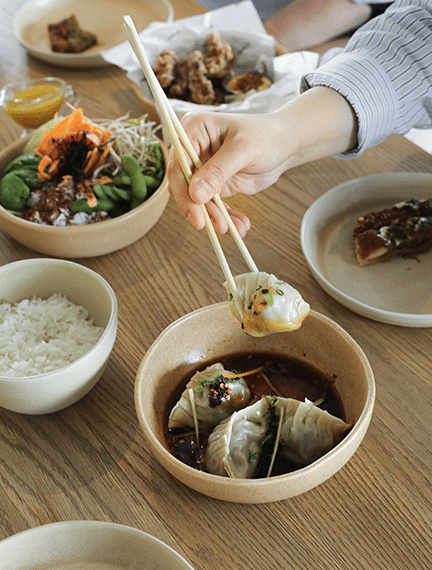 Casa Cooklife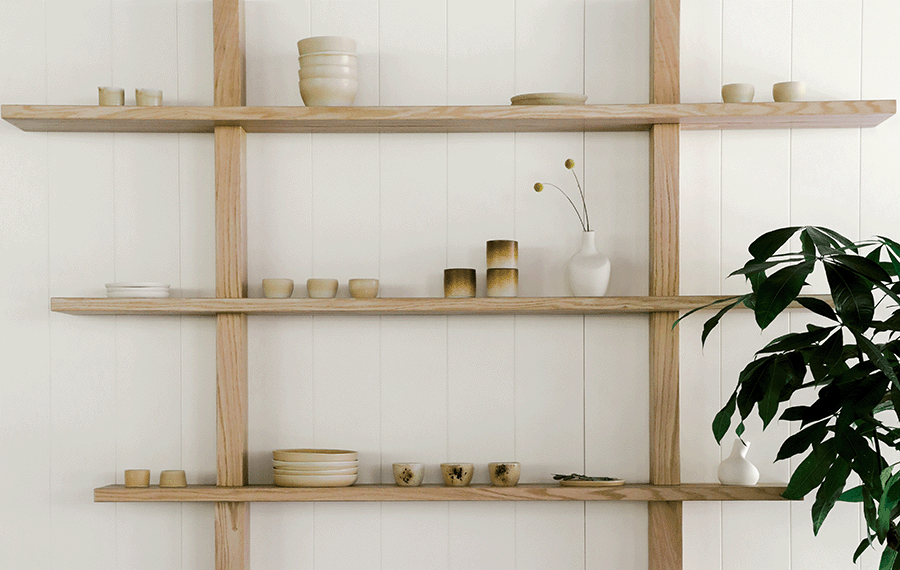 The story, which embraces the slow life philosophy in every sense, started 5 years ago in Balat; In pursuit of consciousness and balance, in pursuit of a refined yet modest approach...
Adopting the collective spirit of Cooklife Magazine as the creative space of the magazine, Casa Cooklife is also the city's first meeting and sharing venue focused on slow life. Our inspiring story for those who adopt this lifestyle now continues in Bomonti.
We define Casa Cooklife as a transparent and participatory space where you can meet and spend time with your friends, get together and have meetings with your colleagues, and also be fed creatively. Interior design also complements this approach; simple, functional and comfortable. Inspired by the Japanese teachings Wa, Kei, Sei and Jaku (harmony, respect, purity and tranquility), the synthesis of Japanese and Scandinavian styles generously showcases the Japandi aesthetic.
Casa Cooklife is spread over an area of ​​approximately 400 square meters in a linear plan. With exposed concrete carriers that offer a raw look, wooden furniture from our studio; It reveals a space that is balanced in materials, complements each other in horizontal-vertical order, and pays attention to details. The importance we attach to the moments that we will come together and share here is reflected in our service areas as design details that enable us to communicate with you one-on-one.
It is possible to see the approach that adopts the slow life with all its subtleties in our kitchen. Inspired by good food; Focusing on seasonal, healthy and homemade tastes, preferring analog methods, constantly discovering and renewing itself... As a matter of fact, we wanted to discover and share with you the Asian street food, which is our concept this season, and we added it to our menu. Our bowls, inspired by the authentic recipes of different regions, are now meeting with you with the touch of summer. On the menu, each of which is home-made desserts and baked goods, tastes like Canelé, Fastelavnsboller (Swedish Buns) and croissants, which are classics for us, are accompanied by our different desserts that we prepare with seasonal, summer-specific ingredients these days.
We also define Casa Cooklife as a "multi-coffee platform"; because it is indispensable to discover coffee roasters on different routes that we follow with liking. In this sense, as a result of our long-term work with the Coffee Department, we created House Blend and added it to our coffee menu. At the same time, we prepare our coffees with the "slow coffee brewing" method as a reflection of our slow life culture.
The fact that we offer all the delicacies in our menu with the services produced by the artists of our workshop is the result of our desire to share the Cooklife culture with you in every detail. We have created "slow made things" with the desire to take this idea one step further and present a curation that reflects the lifestyle we have adopted.
slow made things is a comprehensive collection of handmade pieces that blend slow life with craft and make life meaningful. "Ensō Tableware Collection", which we will share with you soon, is our first series. While its originality is reflected in its forms and its spirit in its colors, you can experience Ensō, whose sound echoes in its textures, at Casa Cooklife these days.
Since we adopt a transparent and participatory culture, we prefer that you feel comfortable and free in sharing. We value producing together, nurturing each other, we believe in the awareness of collective solidarity and welcome you to Casa Cooklife...