Cuma
Banu Tiryakioğlu
In Çukurcuma, a cosmopolitan neighbourhood that has been home to different lives and cultures for centuries, quiet life is lived among the houses that try to preserve the glorious days of old. Located 100 meters from the Nobel Prize-winning author Orhan Pamuk's "The Museum of Innocence", "Cuma" is a neighbourhood of antique shops with its delightful garden. When you step up the stairs that have knocked down a century, you find yourself in a home-restaurant. With its entree, kitchen, living room, dining room and pleasure corners, it invites you on a delicious journey between periods and countries. Antique furniture from the 1920s used in decoration, modern designs from the 50s, brick walls come together to feed the eclectic atmosphere.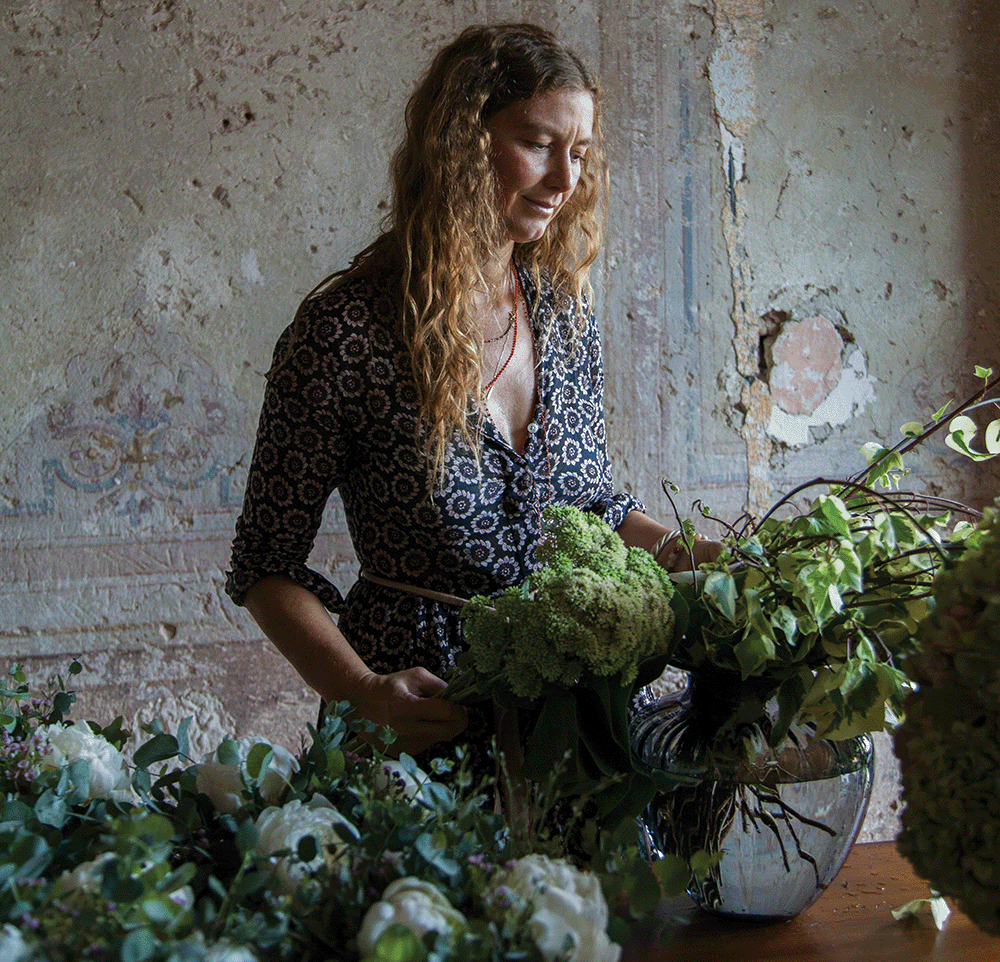 The creator of "Cuma", Banu Tiryakioğlu, discovered his passion while working as a photo stylist for cookbooks. She studied Professional Cookery at the Academy of Culinary Arts, then gained experience in different restaurants. When she saw this building on the streets of Çukurcuma, she realized it was time to open her restaurant and opened Cuma in 2012. The place takes its name from Djouma, meaning "Cuma", referred to in the French antique maps of Çukurcuma. Cuma is an all-day restaurant experience and a coffee shop that stands out for its specialty coffees in different flavours.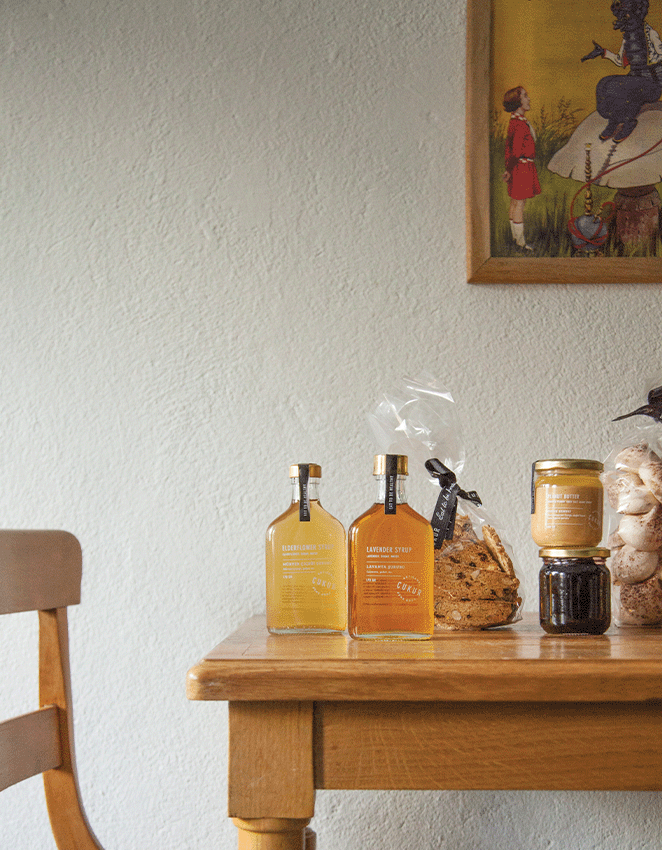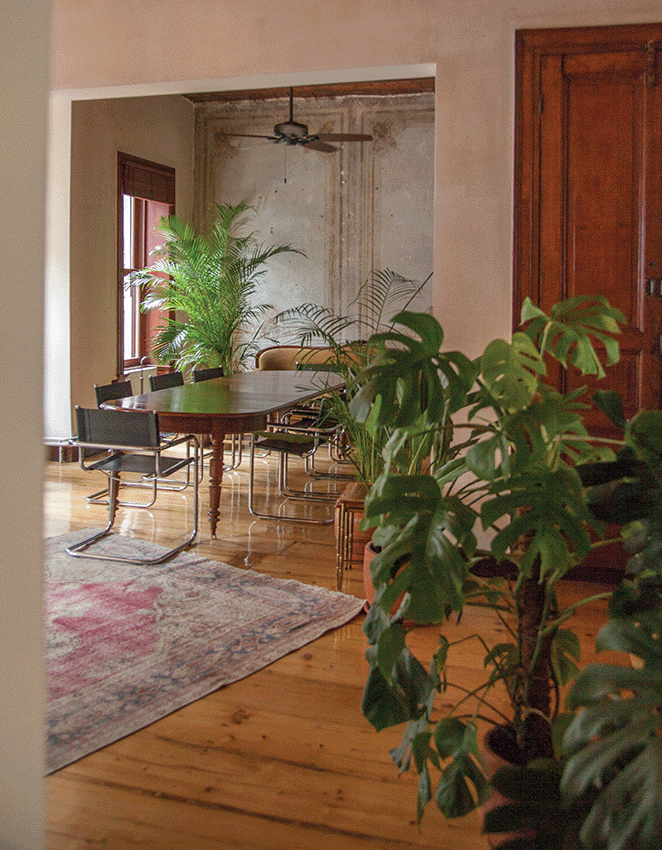 In Cuma, local ingredients and vegetables and fruits are used in the season. The material is almost picked up or coming from there. They go after genetically unmodified seeds and materials derived from traditional methods of production. Shopping is done in the organic market in Feriköy and Kastamonu Market in Kasımpaşa. In the stone mill from Bandırma, they make ground "karakılçık" wheat and sour yeast bread themselves. Acuka, hummus, and jams, which accompany bread for breakfast and meals, were so loved that they offered these products for sale with the pit brand they established afterward.  Two years ago, they opened "Saloncuma" and concentrated on private dining. Thursday and Friday by reservation, Saloncuma has been transformed into a different venue with its historical texture, high ceilings, three halls and bars that have become grandiose with the old nexus parquets. Other days, special invitations, launches, birthday parties are reserved for guests in the sense of taste and atmosphere gives an unforgettable experience.