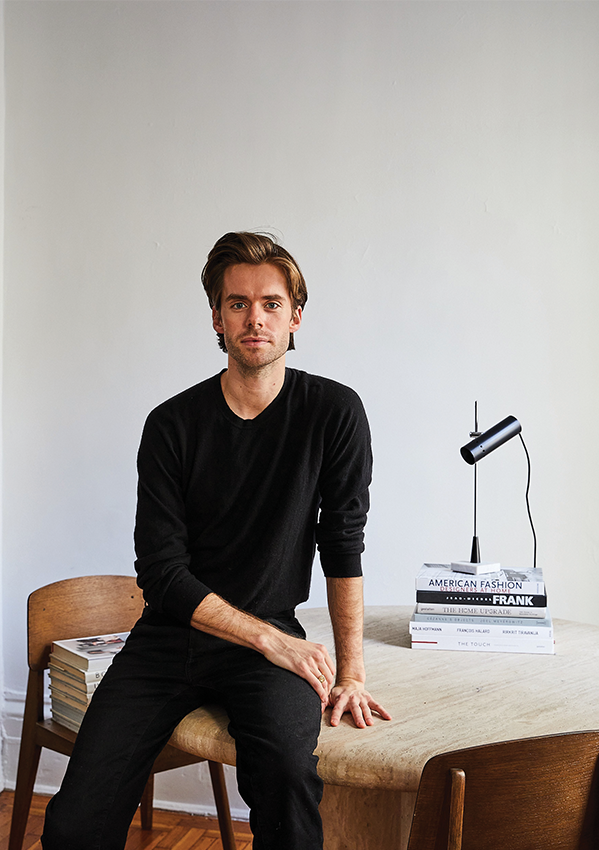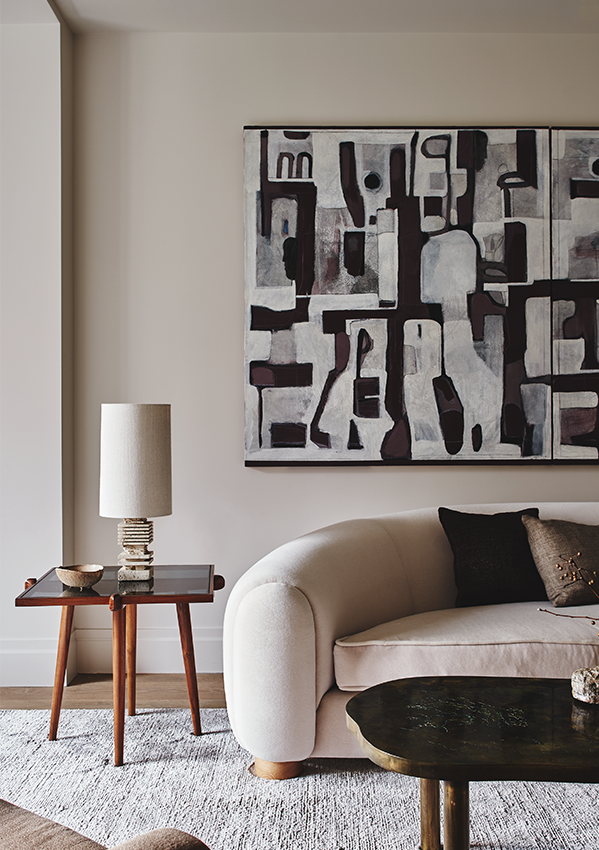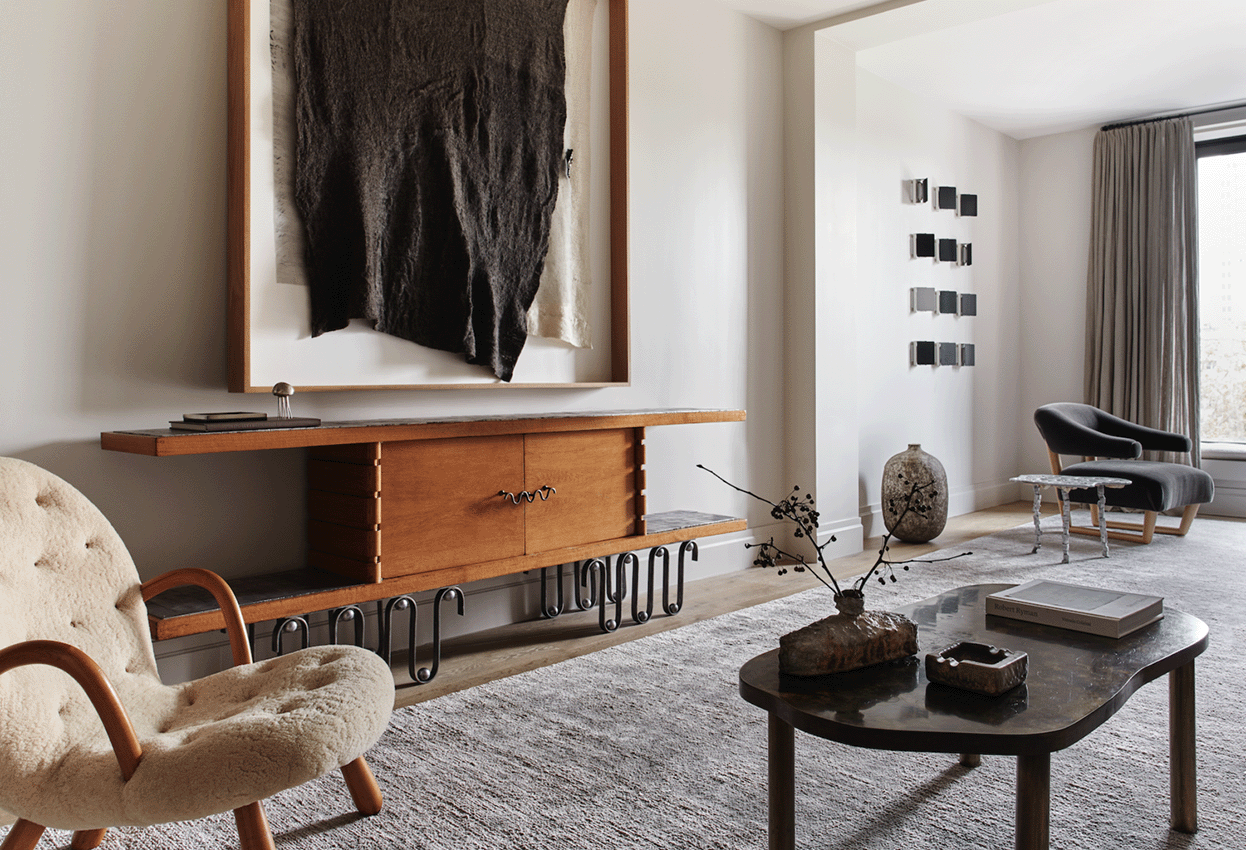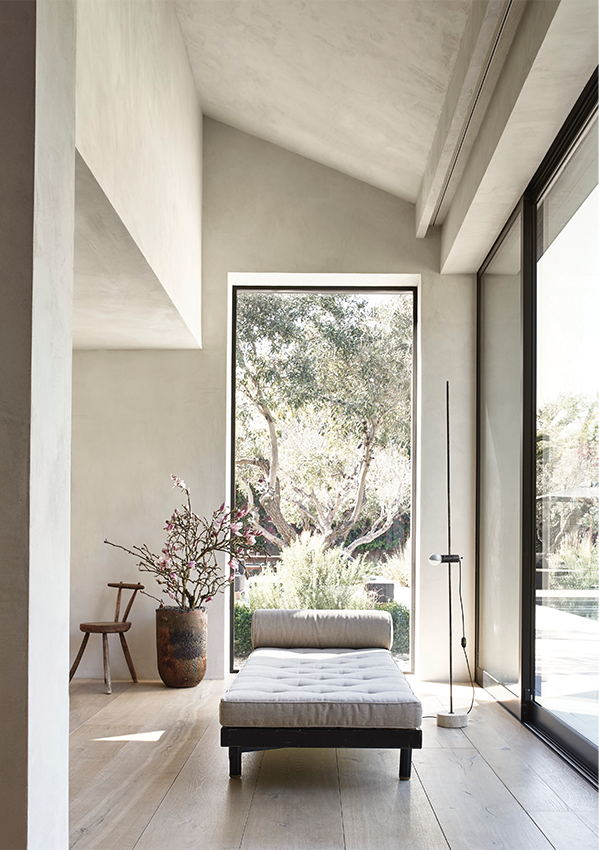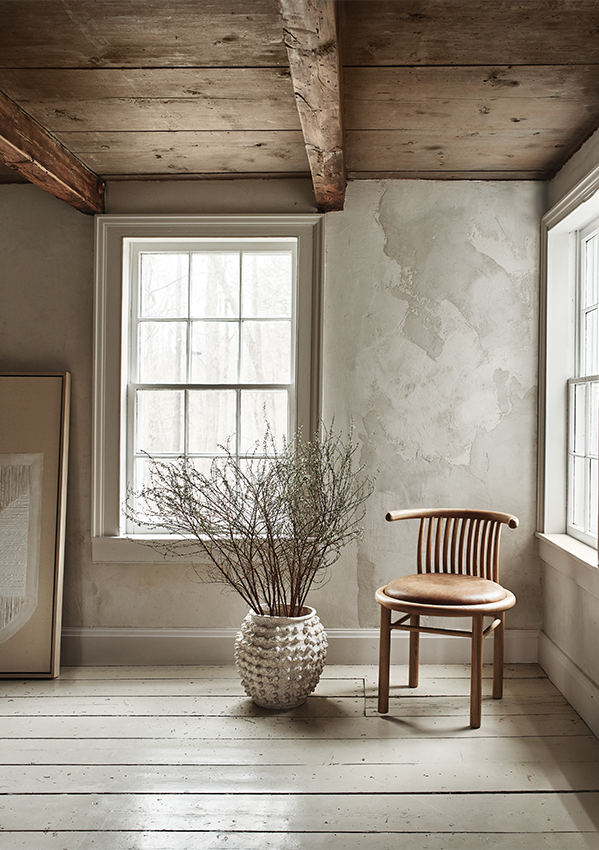 Balanced Mise-en-scene Attributed to Experience
Colin King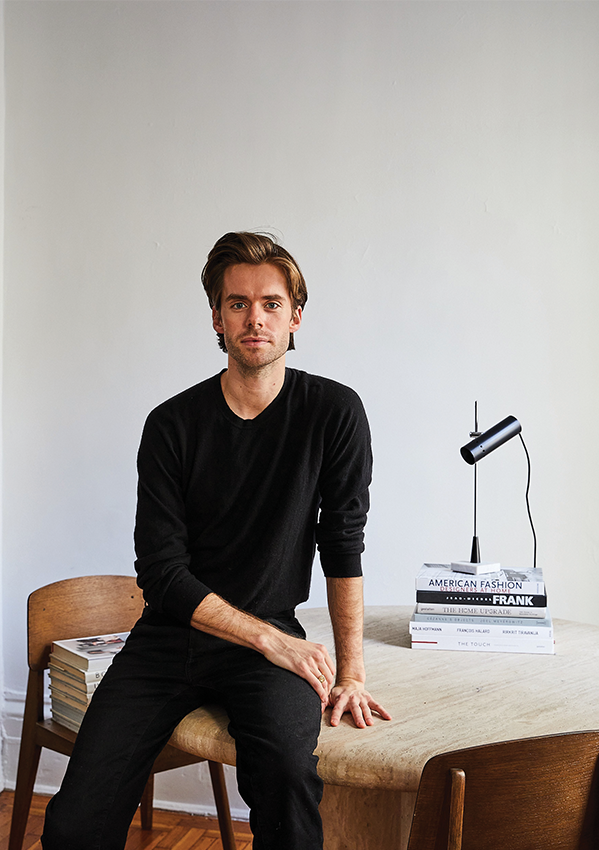 It is an undeniable fact that we are influenced by the energies around us, even if we are not aware of it sometimes. Our body is like a radio receiver, noticing and receiving every signal that surrounds us. For this reason, the places that are the scene of our lives, the elements that make up these spaces; It is important in terms of peace, happiness and abundance in a comprehensive range from walls to floors, from furniture to accessories.

According to experts, a place has healing vibrations; It is directly related to the daylight received, the preferred color, material, form combinations and the items inside. According to New York interior designer Colin King, experience is one of the keys to feeling good in a space.

Having a versatile character who follows his passions, Colin continues his career as an artistic director, interior design and finally product design, which he started as a professional dancer. We wanted to hear from him what lies behind the calm and balanced mise-en-scène he created with refined details, and the solutions for spaces that make you feel better.

"When I was a child, I would bring home the pebbles I collected and make installations to display them on the shelves in the best way possible. Today, we can call it a slightly larger scale version of the work I do. Using my hands, I create a balanced whole between objects, I try to find where they belong."

What features should a place have in order to make people feel good?
I think this relationship depends on the harmony we create between what we want to see indoors and what we have. As a matter of fact, the most successful interior setups are those we have created after long struggles, with objects that are treasures for us. For this reason, it is always good for us to rearrange, place or bring together these special pieces that we have bonded with over time.

Do you have any approaches that you adopt in the interiors you have built with inspiration from Far Eastern philosophies, where balance and harmony are hidden in their roots?
The effect of the Wabi Sabi philosophy is great in the interiors I design. Asymmetrical space setup and a design approach far from perfection are among the principles of Wabi Sabi that I have adopted. In addition, nature and its offerings are my most important source of inspiration for my work. Nothing in nature is linear and symmetrical; In time, everything transforms and disappears. The places that I like the most are the ones that are real, sincere and enriched with experiences. In the interiors I design, I try to create a more balanced and humane whole by using patina surfaces and textures that glorify the past and the past.

How do you set up natural light in the spaces you design? In your opinion, what is the effect of light on the healing of space?
There is a direct relationship between natural light and the healing power of space. While light directs perception in a space, it plays an effective role on our feelings. I can say that we play chase with the sun in order to capture natural light in our location shoots with photographers. For me, natural light has a unique power that reveals the original character of a design and makes the architectural details in the space more effective.

What are your color, texture and form preferences that create a harmonious whole in interiors?
In general, in the spaces I design, I prefer to use matte tones and forms that overlap with the space in pursuit of simplicity. In addition, sometimes it is possible to achieve harmony in designs where form does not follow function. I like to include objects in mise en scene, which I believe create a cohesive whole outside of their functions. For example, candlesticks that I use instead of book holders can be a good example of this.

Do you have special design objects that add positive feelings to the space? I believe that candles create a magical effect in areas where they are used; While warming the atmosphere of the place, it adds a warm and friendly atmosphere. In fact, the warm minimalism feeling I create is not tied to a specific object for me. I am constructing a whole that focuses on quality craftsmanship and is independent of periods and styles. My sources of inspiration are a mix of eclectic ideas that I constantly feed from different fields.

Dance and rhythm go hand in hand. How do you create the rhythm phenomenon in your designs as a dancer?
Actually, I just do what makes me feel good instinctively. Before some see my signature, I can understand that the project belongs to me by looking at the shoots I have done as a style consultant or the interiors I have designed, and I really like it. So I managed to create a certain style. I believe that this style is also rooted in a dancer's awareness of space. My sensitivity to details intersects with movement in the space, resulting in living spaces with a unique sense of rhythm.
words & interview Naz Gürlek
photography: Nicole Franzen, Adrian Gaut, Peter Margonelli