Neslihan Algünerhan
In the natural world of colors and patterns
Neslihan, as a child, found herself in the magical world of colors and patterns. After completing her education on traditional Turkish handicrafts, carpet and rug printing, she returned to nature to refresh and inspire herself, her soul and her heart. Neslihan thinks that communicating with different people, traveling and slowing down make up her own style.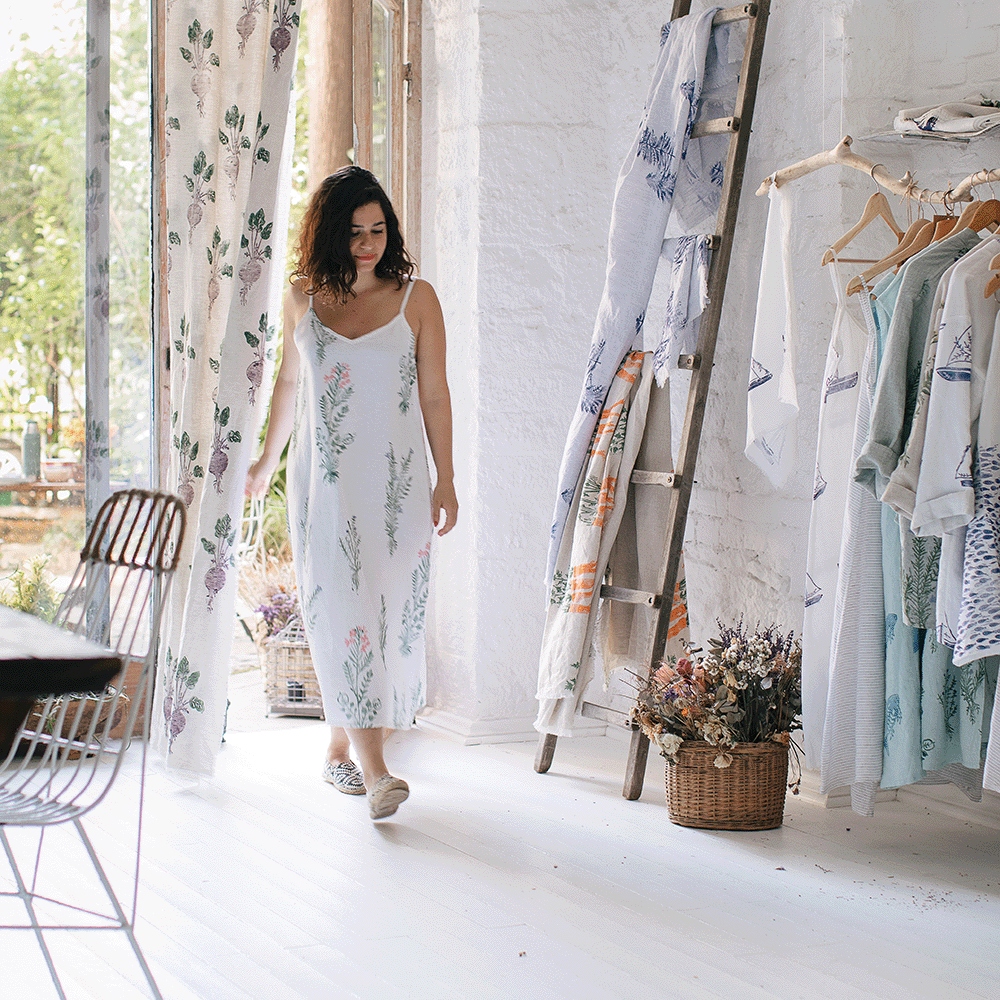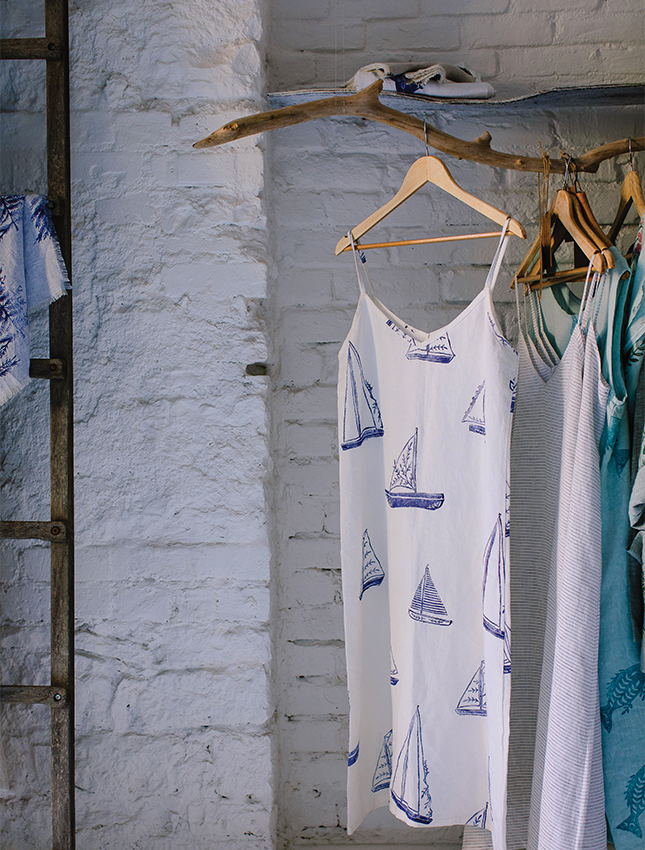 Neslihan draws the patterns she has dreamed of since her childhood by applying the traditional hand print method used in Anatolia for 600 years in her atelier where she finds traditional patterns, antiques and products from the flea market. She discovers the desired color with paints and she always prefers purely linen fabrics. The fact that all of her products are made of natural materials ensures this integrity.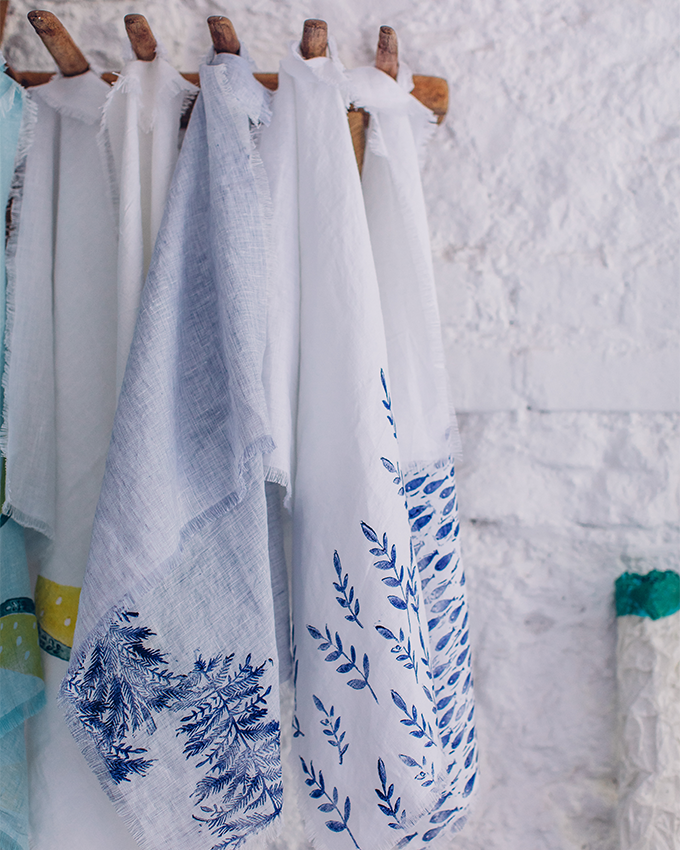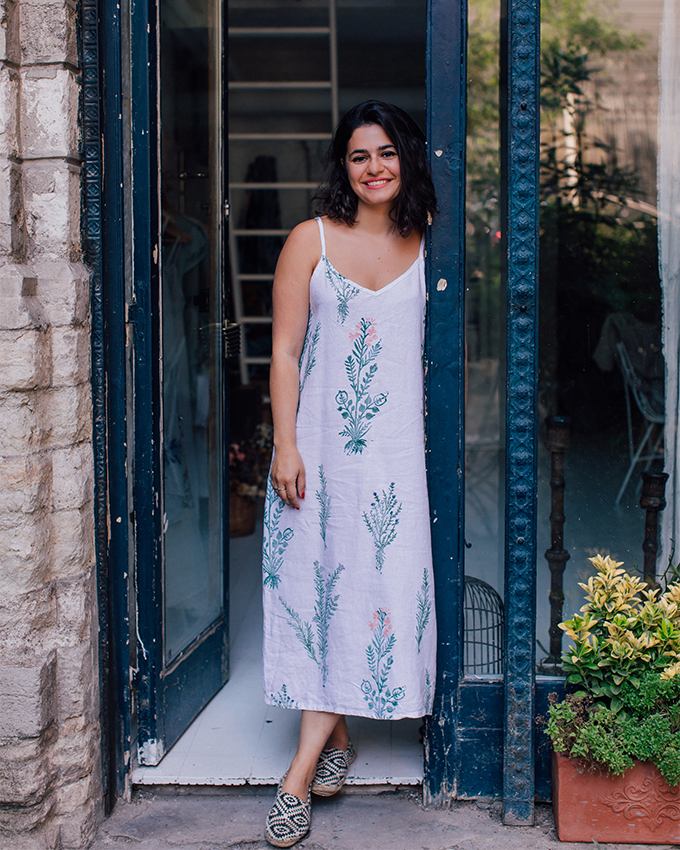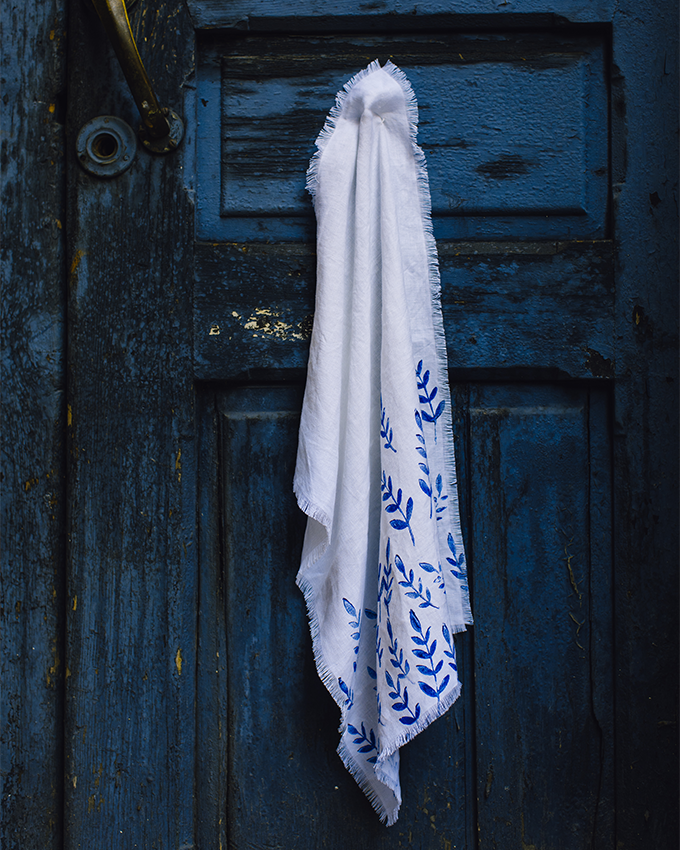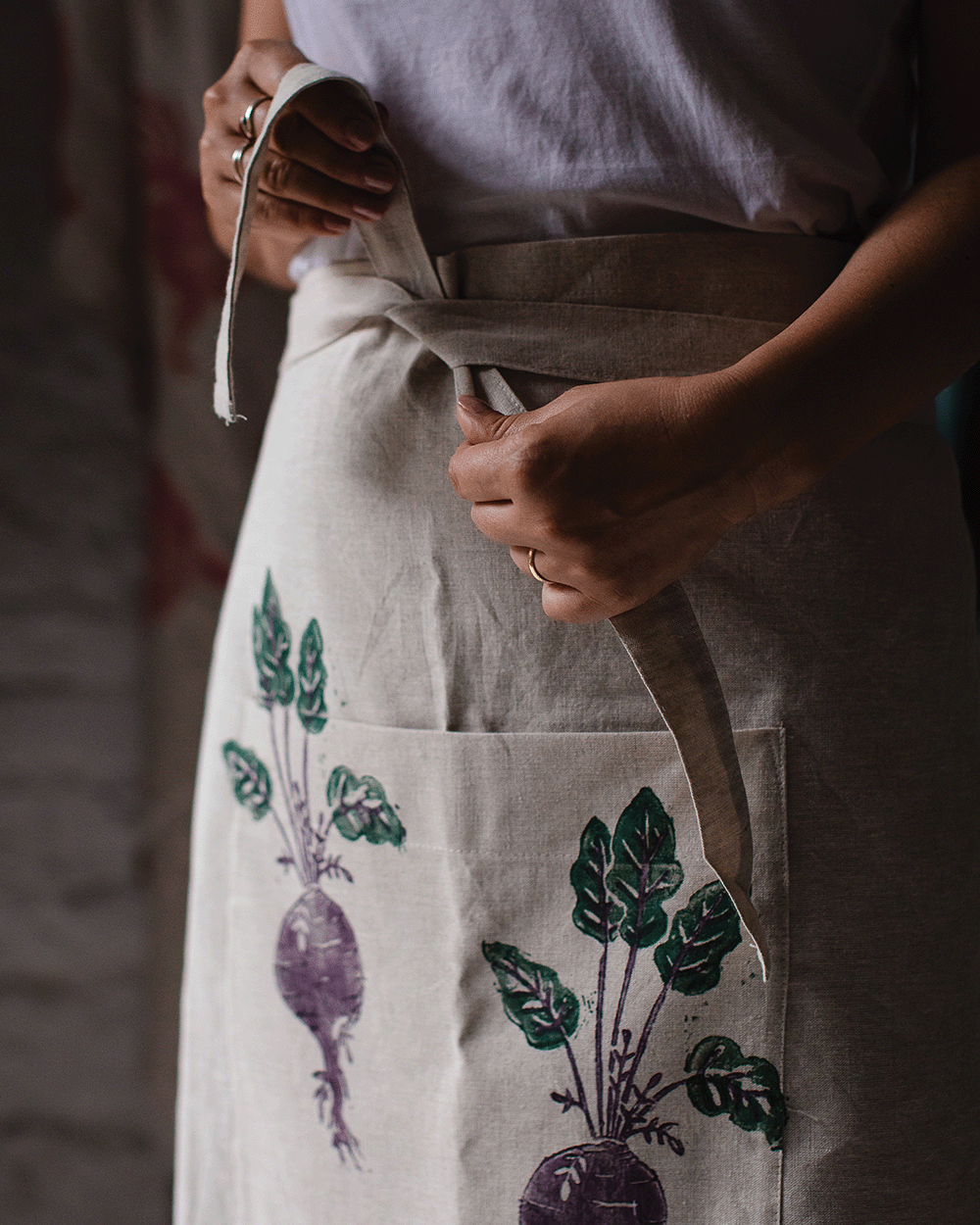 She works on tableware, napkins, and kitchenware, such as placemats.
She reintroduces natural treasures to our lives through soft and minimal patterns from what she sees and feels in nature.
Neslihan has no limits on colors. All the colors that make her feel good fill the palette. Sometimes she uses simple colors, sometimes she can print using nested colors. She developed this technique with the silk screen printing training she previously received and offers us natural and sincere products.
This passion for slowing down takes a large part of her time. In her spare time, she is motivated by the camps, walks and nature trips; where she dreams of future projects.
Neslihan reflects her inner world with her products with their creativity and sincerity.